Hi, my name is Thuong Nguyen.
I'm a UX Designer at AWS Internet of Things. I help our customers onboard and connect fleets of IoT devices to the cloud.
View POrtfolio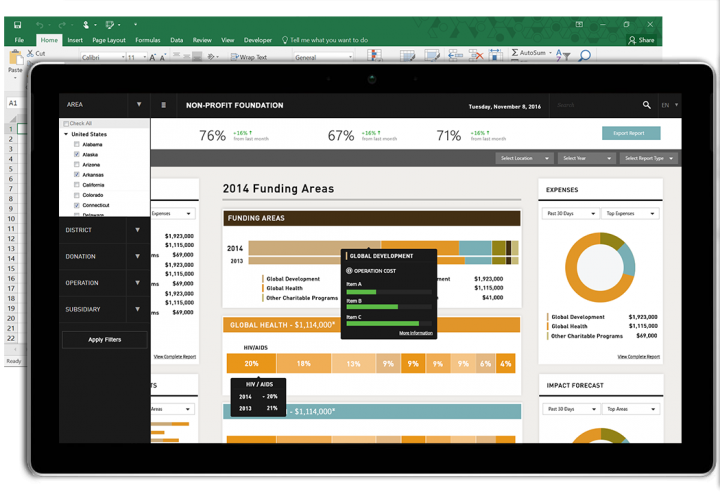 Big Data & Product Design
I have consulted and crafted solutions for large corporations such as AWS and Microsoft but also celebrities such as Coco Rocha, Nigel Barker and Thuy Duong. Have a look around and feel free to reach out to start a new project.

Dashboard and Product Design
Asking the right questions and to gather valuable insights to surface key points as part of a larger solution.
Challenges Involved
Different level of complexity, various data types, formats, and pivots that comes with big data.
NDA Projects
The bulk of my work falls under NDA and can only be reviewed upon request. Feel free to check my portfolio or contact me.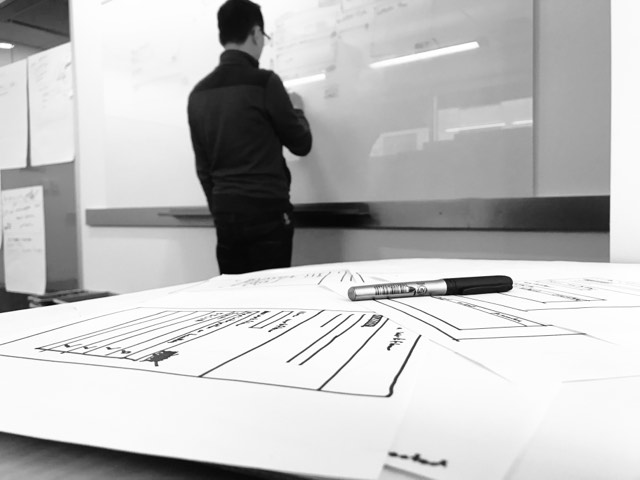 About the Designer
I am a UX and Visual Designer with experience in both web and UX. My visual and UX solutions have driven results for companies as well as businesses, non-profits, and celebrities.

My work has ranged from visual design to UX enterprise platforms.
Cloud, Enterprise & BI Experience
I love to take complex business challenges and create simple interfaces through the use of data and insights. I have crafted internal business intelligence dashboards for various metrics for Microsoft (NDA). I'm currently with the IoT team at AWS.
Software, Skills & Knowledge
Adobe Creative Cloud including Photoshop, Illustrator and Premiere. Other software include Sketch, InVision, and Axure. UX skills include low-fidelity sketches, mock-ups to pixel-perfect comps for web, mobile, and applications.